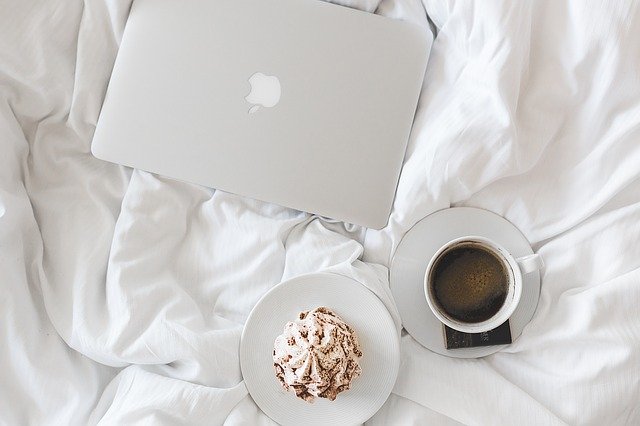 I am always on the look out for a new website to earn money from, so when I first heard about the PingPong Research Site I knew that I had to give it a try. In this post I am going to share my experiences with them including my payment proof.
Who are PingPong?
The PingPong Research Site is a company who get users like you and I to give feedback on a company's product, service, website, etc.
In exchange for your time you can earn money from PingPong Research.
Who can join PingPong Research Site?
There are a few requirements for anyone who wishes to join Pingpong.
You will need to have:
Desktop computer/laptop/Mac with a webcam and microphone that can handle video calls
Google Chrome browser for joining the sessions
Stable internet connection
PayPal account
How to earn money from PingPong Research
Once registered with the PingPong Research Site you will start to receive notifications of tests or assignments soon after.
You won't qualify for each and every one, or the slots might have run out by the time you get there.
I completed my first assignment which took me half an hour and paid me 20 Euros.
How to get paid from PingPong Research
Payment from PingPong is via Paypal and may be sent as a pending payment.
You will get paid about a week after completing the assignment.
PingPong Payment Proof
Here is my PingPong Research Site payment proof, which shows that I was paid for a 30 minute session. Please note that Paypal fees were also deducted.
My verdict on PingPong Research
It was an enjoyable experience. I was a bit nervous, but got into the swing of it. It was laid back and I really enjoyed the task. I used the cash to buy a baby gift for my friend and the gift felt almost free to purchase!
The rate of compensation was also very fair for the work involved, and I enjoyed it compared to online surveys.