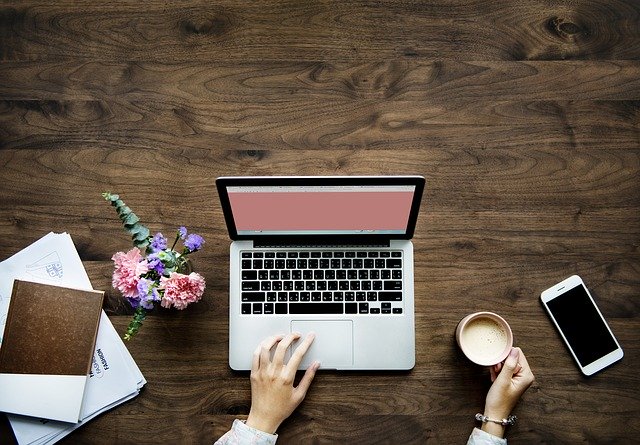 My earnings for 2017 came to $4027.87. Pleased with that as it's an improvement on 2016 ($3173.11) by about $850.
Breakdown
(Some were paid in pounds and euros, but most were paid in dollars. In sharing my total earnings, it's just easier for me to put it all in dollars.)
 – Proofreading: $2335.98
 – Slots: $655.66
 – Short tasks: $532.54 (Clickworker, Hybrid, MTurk)
 – Writing: $212.22
 – Surveys: $147.28 (Pinecone Research, Onepoll, Prolific Academic, Enroll)
 – PingPong: $61.11 (read review)
 – GPTs: $24.41 (Swagbucks, Gift Hunter Club, Points2Shop)
 – NiceTalk: $22.83 (conversational English app)
 – Appen: $16.97
 – The Money Shed: $12.87 (Moneymaking forum. I won £10 in a draw.)
 – uTest (testing site): $6.00
.
– Proofreading: My top earner in 2017 (as in previous years). Plus it was an improvement on the previous year. / This year, when the company I used to proofread for folded (in May), I didn't know if I'd be able to sustain the income I'd been making through them. I ended up making more.
– Slots (gambling): Though I was blessed with a big slot win (in November), it was one of the last times I played. I don't want to go back to it as it's not the best thing for someone like me. So appreciative of the win, though, because it really helped.
– Short tasks: I don't plan on doing much of that this year, but never say never. If I find a site where there's a fairly steady stream of tasks available to me, with OK pay, then I'll likely jump on it.
– Writing: After moving on from freelance writing some years ago, I decided to get back into it late last year. It was a personal decision and a money one.
– Surveys: I won't be doing much of those this year.
– PingPong: I like PingPong. I hope I get more sessions with them this year.
– GPTs: I reached the end of the road with GPT sites some years ago. Most of the earnings this year were from referrals.
– NiceTalk: I liked this app because I could just talk to folks whose English wasn't their first language and get paid for it. I didn't get that many calls, but on the other hand, I wasn't that focused on the app. The app stopped working for me one day and I chose to delete it. The end.
– Appen: Occasionally, I get work from Appen. The one I got paid for was an audio-based task.
– The Money Shed: A forum about making money (mostly online). In the Earning Money Online sub-forum, there's a monthly 'Moneymaking challenge' thread where everyone's welcome to set themselves a challenge to make a certain amount of money. Throughout the month, you post your earnings update in the thread. At the end of every month, there's a prize draw where a few people win £10.00.
– uTest: I barely used uTest last year. I really should as I think I could make some good money there if I focus. I had a mental block when it came to using it. Need to break through it because on the other side of that block is…MONEY! 🙂
So those are my earnings for 2017. I hope to make much more this year. I need to, so I'mma need more than hope.
Whatever your desires and plans are to earn online this year, I hope they all come to fruition.
Peace and pizza, y'all,
Miss Eb.