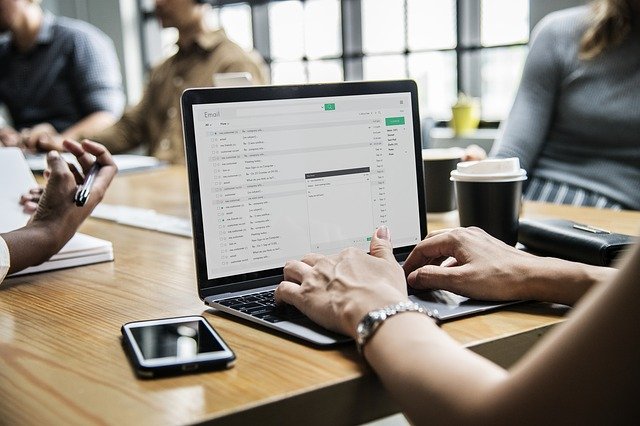 If you spend a lot of time online then you might be interested in how you can get paid to post on forums. I recently tried out PaidForumPosting and want to share my experience with you.
How to make money from PaidForumPosting
One of the best places to get paid to post on forums is PaidForumPosting. They pay you to post on forums and also for other tasks like blog commenting, tweeting and article writing. Most of what I've seen so far is for forum posting and blog commenting.
How it works is that a forum owner may have a dormant, new or quiet forum and want some life injected into it. PaidForumPosting takes care of that by hiring its members to populate the owner's forum with new threads and posts (or blog comments if it's a blog).
How to join PaidForumPosting
As far as I can surmise, it is open to anyone with a good grasp of English and a Paypal account.
Most content requires US English unless otherwise stated. Paypal is the only way the company pays. You also have to be good at following rules as there's quite a chunk of those, but it's how the site stays robust and functional. You also have to be quite organised (or learn to be).
Go here – How to apply to become a writer. If you plan on applying, you'll be asked to create 7 trial posts for review. Read the rules on the 'How to apply to become a writer' page well and make sure you understand them before you start posting your trial posts.
How Does It Work?
PaidForumPosting has its own private forum that members can access. When a client requests content, PFP posts the job in a particular part of its forum. If you're interested in taking it, you claim your spot and start/finish the job on the required date.
Topics Available to get paid to post on forums
The topics vary greatly. Every forum has its own topic.
This is a good thing because it means you can pick and choose a forum based on a topic that interests you, which will help you to stay engaged and earn more money.
How long should a post or thread be?
Each post or thread you write must be a minimum of 25 words.
Job Completion: Drip Feeding…
When you sign up for a job, it has to be spread out over a period of time – sometimes over a week, sometimes a month, or in-between. The idea is to post a little at a time over that period. This is so that post frequencies look as natural as possible on a forum.
Minimum Payout on PaidForumPosting
There isn't a minimum payout. When you finish a particular job, you can request payment. I prefer to let mine build up to at least $10 before I make a request.
Tips to get paid to post on forums
Everyone starts off as a trainee. You can only take on 7 jobs at that level. After a while, your status is raised to Team Member at which time you can take on as many jobs as you can manage.
PFP will send you a warning if there are any rules you're not following. If you do get one, don't be too alarmed. As you're learning the ropes, warnings are bound to happen. I've had my fair share of them and I consider it to be a useful part of the learning process.
Read the rules, then read them again, and again.
Ask questions – there's a section where you can do that
You can never ask too many questions
When you're ready to start working, leave a window with the rules open so you can reference it when you need to
My verdict on getting paid to post on forums
In the time I've been more active on PFP, there's always been work available. However, there's only so much I can do as I have other work/interests and I am really enjoying PingPong Research Site. I'm also not looking for it to be my main source of online income. I'd go insane. But as supplemental/flexi income, it works for me. I also kinda like being my own boss.