.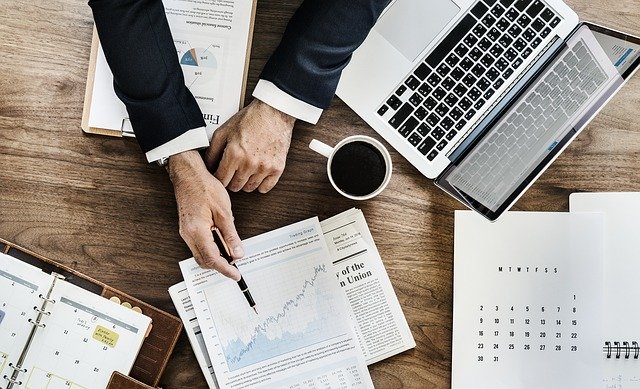 I wanted to make $300 in March, and I did. I made $385.18. In the last post, I mentioned it would be nice to finish at $400. Almost made it. 🙂
I'm proud of myself because March has been a personally challenging month. But despite that, I reached and surpassed the initial figure I had in mind. It's also the most I've made since October.
I made about $180 more in March than I did in February. My total works out at an average of $12.43 per day.
Breakdown:
(amount in brackets is the currency in which it was received) 
Proofreading: $212.98
Short tasks: $140.71
Appen (recording): $16.97 (23 AUD)
Info (where I make money proofreading): $5.00
Clickworker: $5.80 (5.44 EUR)
Pinecone Research (survey site): $3.72 (£3.00)
Total: $385.18
 – Pleased with my proofreading earnings. It's the most I've made since October.
 – The writing gig I found last month has turned into a gig composed of various other tasks. I hope it proves to be a medium to long-term gig. I'll just make what I can while it's there.
 – I don't get contacted a lot by Appen to do stuff. Last time I did something with them was May. 
 – I wrote a detailed blog post about the proofreading site I use to make money. It's password protected. If you wish to access it, please read this first (including the important update at the bottom). If you're then still interested, please PayPal $5.00 to this email: me (at) getpaidtofart (dot) com. / (UPDATE – May 2017: Sadly, the proofreading company's closing down this month.)
 – I'd had some money sitting in my Clickworker account for a while. Minimum cashout's 5.00 EUR. I was invited to do a survey which pushed it over the minimum, hence the payment.
 – Pinecone Research is a reliable survey site that's been around for a while. The surveys are infrequent, but I can't think of a time when I haven't qualified.
Plans for April:
Will write about that in my next post. 🙂
MissEb.