.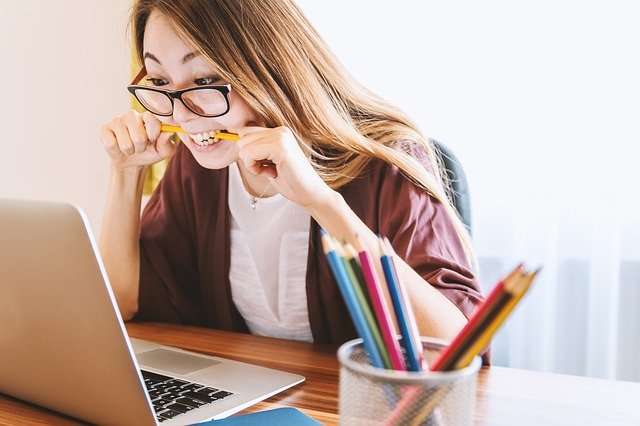 April didn't go the way I hoped. Not only did it feel somewhat slow, but I found out the company I proofread for is closing down the middle of this month.
Proofreading is my major source of online income and I only worked with the one company (they had many clients I proofread for).
In my last post, I mentioned the risk of having one main income source, not knowing what was actually round the corner. 
.
The other gig I got in February, where I was doing short tasks, has dried up. The few tasks that were available this month weren't for me.
Been a busy three months. I'm more settled at home now. So the time leading up to mid month will be spent:
 – doing as much proofreading as I can before the company shuts down
 – paying more attention to a few sites I'm signed up to, but haven't used as much
 – searching for new earning opportunities
I have to find a replacement by then, enough to be making at least $200 a month.
.
Considering the slow month I had in April, I did well – not as much as March, but better than January and February.
I made $226.77.
.
Breakdown:
 – Proofreading: $185.50
 – Short tasks: $28.81
 – Prolific Academic: $12.46 (£9.66)
.
Prolific Academic is one of the best survey sites I know. It's up there with Pinecone Research. Run by doctorate students. Pays well. And the surveys aren't please-put-me-out-of-my-misery boring either.
.
I hope I not only find a replacement, but do better than that.
The lesson in all of this is the blessing: don't put all your bottles of wine in one cellar. 🙂
.
Wish me the luck of the Irish. May this month drop some juicy apples.

Miss Eb.